HORNOS INDUSTRIALES PUJOL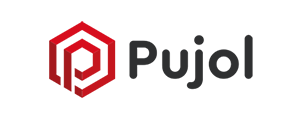 Founded in 1911 and managed by the fourth generation of the Pujol family, the 5,000 m2 Hornos Industriales Pujol plant is located in Sant Feliu de Llobregat, Catalonia, Spain. It centres its activity on the manufacture of ovens and machinery primarily for the glass, ceramics, metallurgical, and chemical sectors. In the last 20 years it has become an international specialist in the production EVA glass laminating ovens.
Hornos Industriales Pujol

is the only manufacturer in the world that has developed an oven capable of laminating PVB without a climate chamber or an autoclave, whilst offering short curing cycles for architectural EVA. This translates into a 40% reduction in the cost of machinery and cost per unit produced.
Address
C/ del Pla, 108-110 Sant Feliu del Llobregat
08980 (Barcelona) SPAIN
Telephone
Tel.: +(34) 936 855 672
Fax: +(34) 936 855 392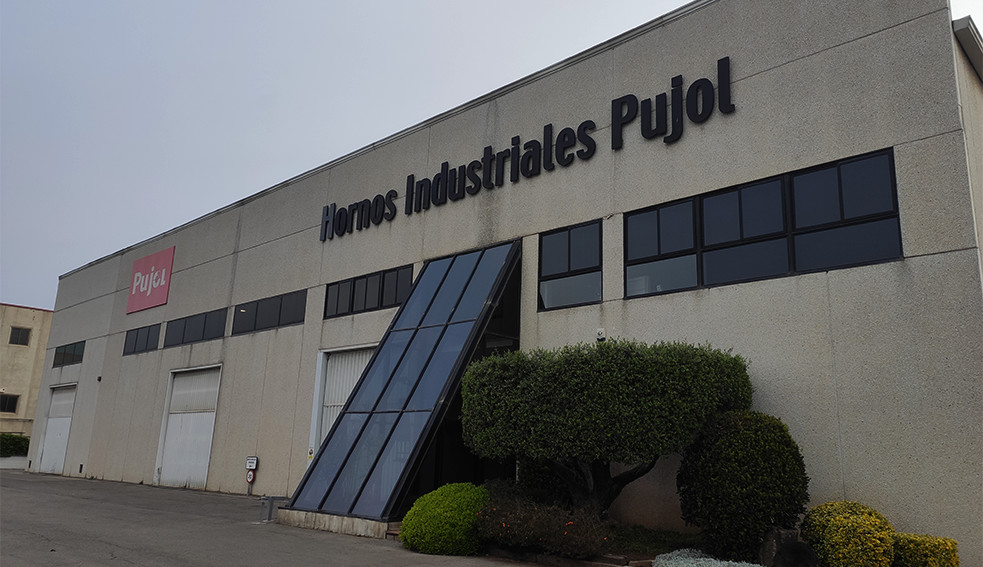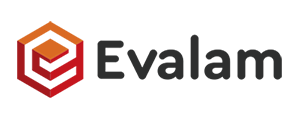 Evalam is currently the company that has set the standard around the world for EVA and other interlayers for architectural use. It boasts the most advanced EVA plant in the world, located in As Pontes (Galicia, Spain). Covering an area of 3,500 m2, this plant specialises in EVA development, formulation, and extrusion.
It includes three production lines, including one able to accommodate sheets of up to 2.60 metres in width, allowing the factory to meet the demand for large-format structural glass.
Address
Pol. Ind. Penapurreira Parcela C4-B,
15320 As Pontes de García Rodríguez, C
Telephone
Tel.: +(34) 936 855 672
Fax: +(34) 936 855 392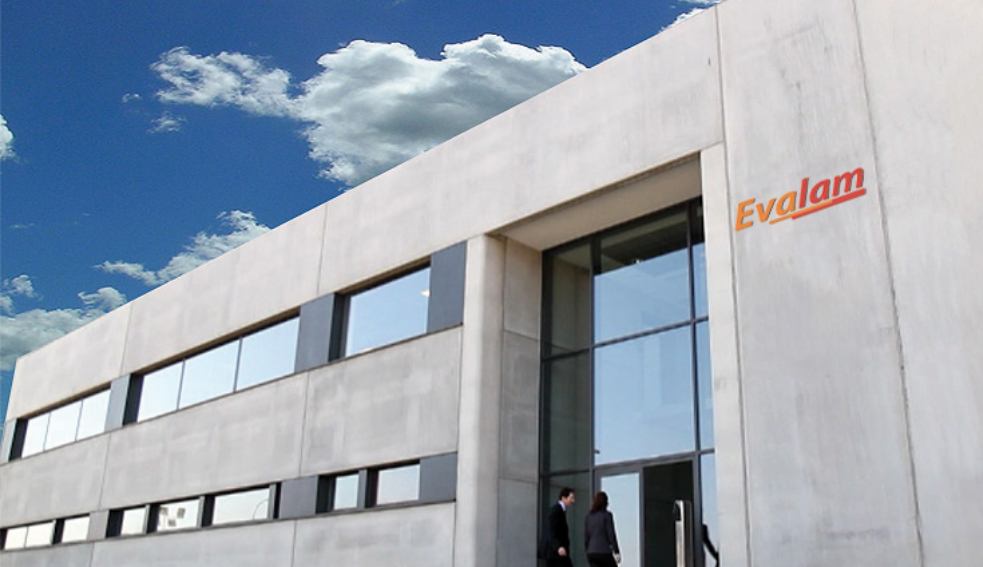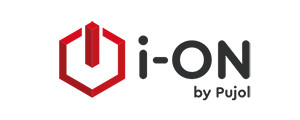 Specialised glass for singular and technical projects. Originally conceived as a laboratory for process development for Hornos Pujol, this unit took on the manufacture and lamination of electronic films to meet market need. Currently 85% of our turnover comes from the production of PDLC, a material in continuous technical development.
It also provides chemical tempering services and AB-AR laminated safety glass. The latter material prevents the composite from collapsing even when both layers of glass are broken. It also offers materials used less frequently, such as laminated insertions. With this activity the unit is able to carry out unique projects.
Address
Carrer de la Indústria 10 Sant Feliu de Llobregat,
08980 (Barcelona) SPAIN
Telephone
Tel.: +(34) 665 661 544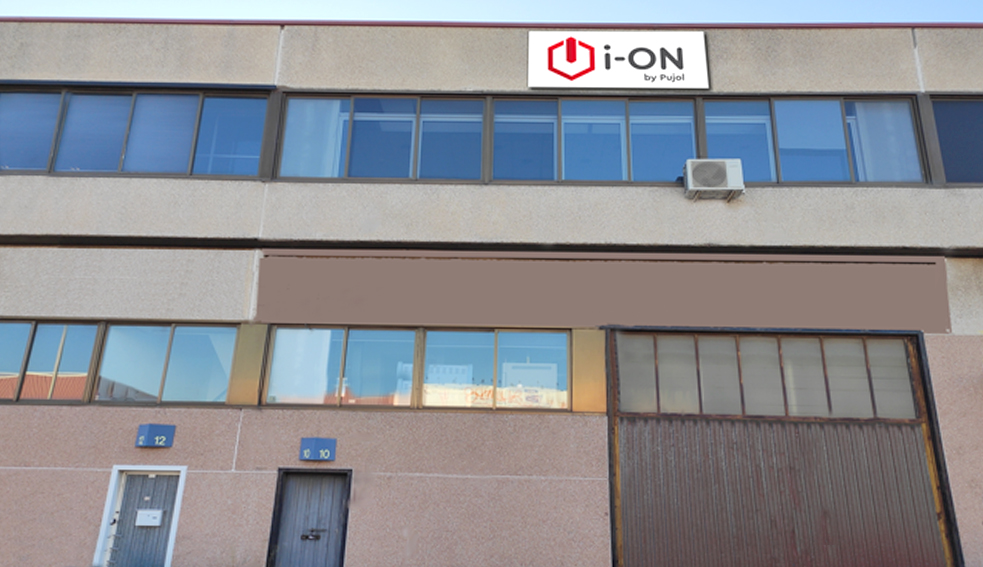 Contact
Our greatest guarantee is your satisfaction


Address
C/ del Pla, 108-110 Sant Feliu del Llobregat 08980 (Barcelona) SPAIN
Telephone
Tel.: +(34) 936 855 672
Fax: +(34) 936 855 392
hipujol@hornospujol.com
Call us:

936 855 672
Subscribe to our newsletter