The Pujol Group

 is the only leading group entirely specialised in the development of laminated glass products. The Group comprises three oven manufacturers, manufacturers of EVA for architectural use and other consumables, all part of the Group's 360-degree strategy. The Pujol Group faces the future with the commitment to continue promoting quality products and service excellence for its customers.


Our human team

is made up of 70 highly trained professionals each specialised in their respective fields. The Pujol Group has three production units covering an area of 20,000 m2, half of which (10,500 m2) dedicated to production.


The group arose out of Hornos Pujol, a hundred-year-old oven manufacturing company; Evalam, manufacturers of EVA; and i-ON by Pujol, a glass company offering intelligent solutions applied to glass and projects using PDLC which it also produces.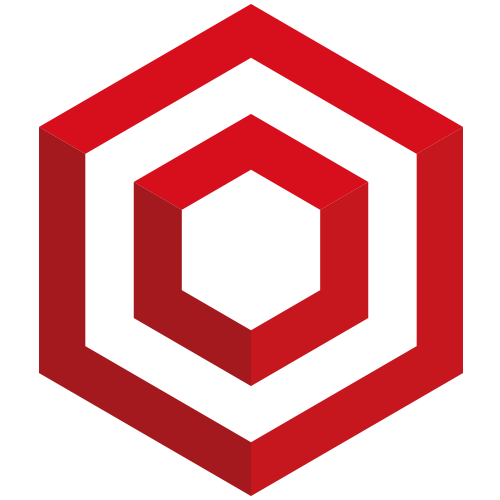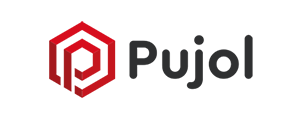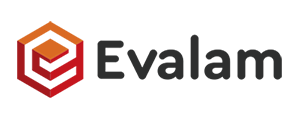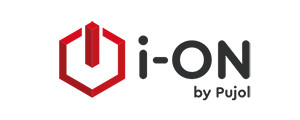 Pujol Group in the World




All the companies of the Pujol Group enjoy strong international presence. They are represented in more than 100 countries owing to the high quality of their products, but also due to the highly-qualified experts and specialists who make up the different teams of the group. But it is also our extensive network of partners and collaborators around the world which has helped our products reach every corner of the globe.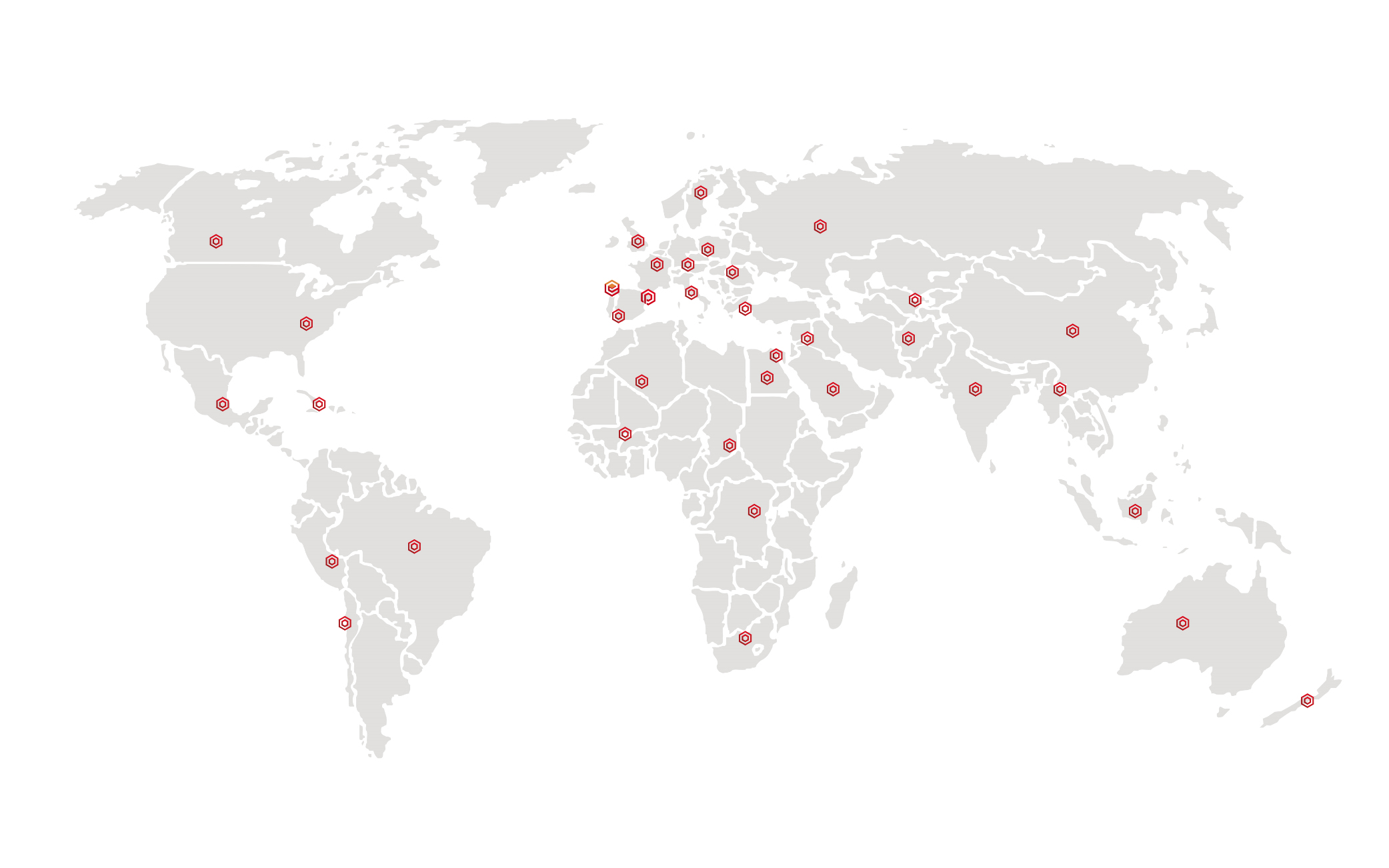 Our Mission
Boundless development of our business models in those industries that will add to our company values.
 
Our Vision
Constant analysis, detection, and action in anticipation of future market trends whatever they may be. It's in our Family DNA.
 
Our Values
Passion and commitment in all the challenges we take on. Limitless.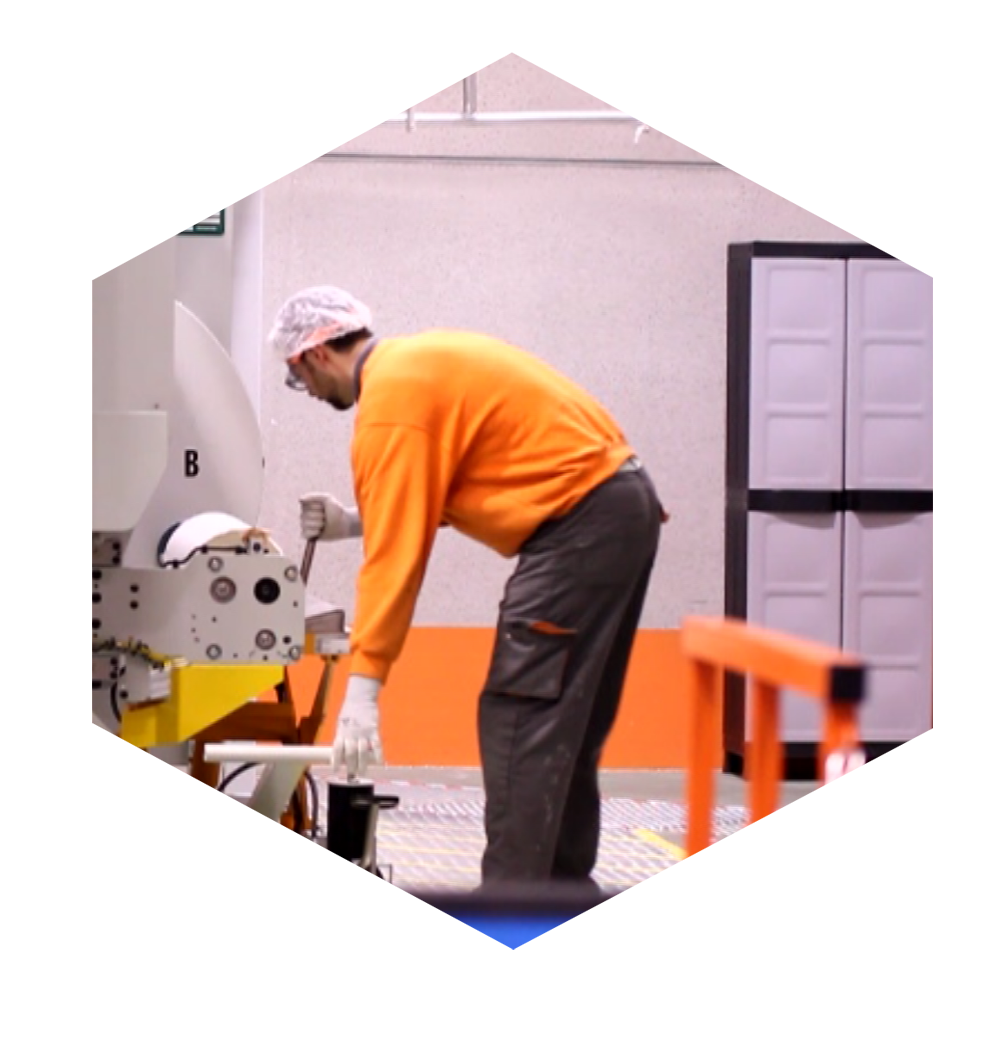 Our Commitments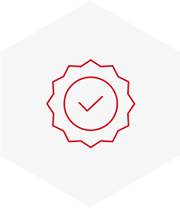 To our customers
Meeting their real needs is a priority. We work with our customers as an accessible, proactive, and reliable partner; we are known for working closely with our customers, fully aligning ourselves with their strategy in order to offer them sustained support in the long term.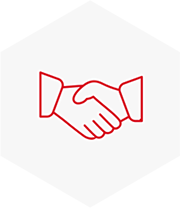 To our vendors
Our policy is to establish a direct, personal and stable relationship over time with all of our vendors. This relationship is based on the principle of ongoing collaboration between companies, transparency, veracity, and reliability of the information provided.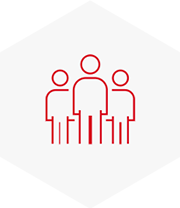 To our staff
We believe that it is of paramount importance to ensure that the people who work for us are motivated. We implement the necessary policies to retain talent and strengthen relationships between our workers.
Contact
Our greatest guarantee is your satisfaction


Address
C/ del Pla, 108-110 Sant Feliu del Llobregat 08980 (Barcelona) SPAIN
Telephone
Tel.: +(34) 936 855 672
Fax: +(34) 936 855 392
hipujol@hornospujol.com
Call us:

936 855 672
Subscribe to our newsletter